Do you think that putting files at the Trash bin of your Mac makes the files totally erased from the system? No, that is not the case. Putting files to Trash does not really remove the files from your computer because there are still embedded files that cannot be removed easily by just pressing delete or trash. Because of this, Mac created an application that totally removes the files from your computer, including the embedded ones. The App delete Mac is a program recommended by many experts because it does not only help you remove unnecessary files but it also speeds-up the performance of your Mac computer.
For those who have not yet tried App delete Mac, here are some of its advantages and why Mac users are going for this amazing program.
10. For everybody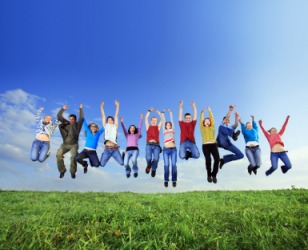 The App delete Mac comes in fourteen different languages. These languages are Swedish, English, Spanish, Chinese, Czech, Russian, Danish, Portuguese (Brazilian), Finnish, Japanese, French, German, Dutch and Italian. Because of this, the usage of this application will not be a problem for those who cannot fully understand English and vice versa. This makes the application user-friendly to everybody. People with different languages will not have a hard time using this application and everybody will truly enjoy the benefits brought by this program.
9. Organized delete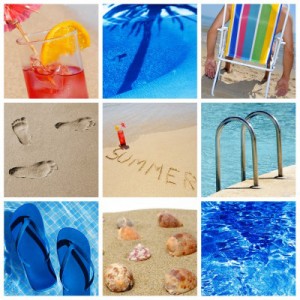 It is not enough that this program will just simply erase the files and put it to Trash. At the Trash area, the deleted items are organized into a package that makes it not so cluttered in that area of your system. This is very ideal especially among those users who want all of their files so organized and arranged inside their computer system. In this application, even the removed files are organized according to deleted packages.
8. User-friendly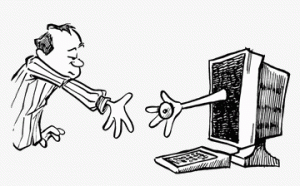 Aside from the fact that it comes in different fourteen languages, this program is also deemed by many as user-friendly. It can be understood very well not just in using it but also when it is still being downloaded. Developers are also all praises to this program because of its responsive feature. It can be easily applied and can effectively serve its purpose without totally confusing the users. Experts, in fact, recommend this application because it can be installed easily. Plus, any minute glitches can be solved easily and immediately.
7. Operational updater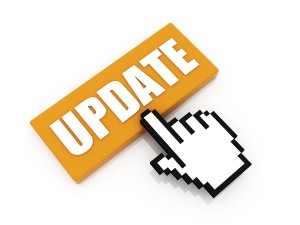 Now, this is very important. Unlike other programs that you need to update its latest version manually or during only when you can remember such, this Mac application has an automatic updater reminder. This allows you to get the latest version of the program, ensuring you that you will be able to maximize all the benefits out from this great application. This is very ideal especially for those people who are always on the go and do not have time to jot down all the things to do, including in the update of their Mac system. In this program, you need not worry. It will just simply sparkle the updater and the latest version will be downloaded immediately.
6. Immediate file check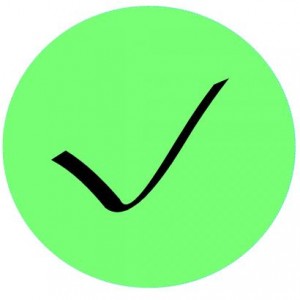 The App delete Mac application does not only remove files and its associated files but it also enables you to search files fast and effectively. Its "search file" feature is not ordinary because it can look for the files in just a matter of few seconds. This is very useful especially if you have many files and programs in your computer. Sometimes, it is so difficult to remember where you have saved the files. With this application, you can have your file search so flawless and splendid. This is ideal for people who are always busy and do not have the luxury of time searching files manually.
5. Undo feature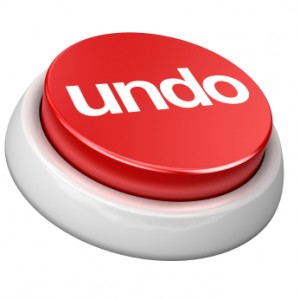 This Undo feature is very important and this makes this application a highly-recommended one. It allows you to undo one activity in order for you to correct something that you want not to be incorporated in your files. This is very essential especially if some actions were made out of accidents and you need to undo it.
4. Orphan files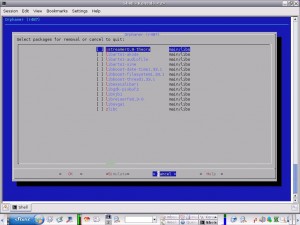 As mentioned earlier, this application does not only remove the main files. It searches on "Orphans." These are files associated with the main applications which were left behind. The App delete Mac removes this "orphan" files and put them to Trash. In this way, there will be an added space to your computer system. Also, this cleanses your computer from unnecessary files and applications.
3. 64-bit performance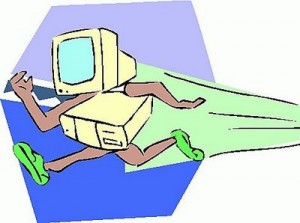 Yes, this application really knows how to work its way towards optimum performance. Based on the latest Operating System version, this application performs in 64-bit. Not bad enough for a fast processing system. Plus, this application is being updated regularly by its automatic update feature. As mentioned earlier, this allows you to maximize the full benefits of this Mac program. In other words, you will never be short-changed if you purchase or subscribe to this kind of program.
2. Deletes all files you want to be removed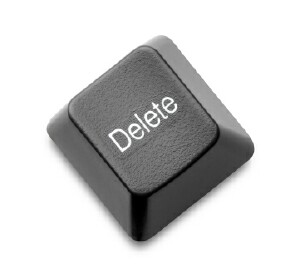 This brilliant program does not only delete files but it also removes widgets, plugins and other applications from your system. Such process also includes the removal of files that are associated with these. In other words, this can totally clean your computer system from unwanted files and applications.
1. Highly reliable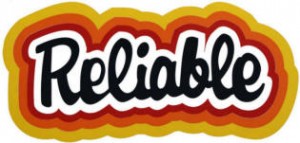 The App delete Mac application is very reliable and can be trusted anytime. Just like its brand Mac, you will never fail from your expectations. The app delete Mac application works the way it should be and it serves its purpose well. This can be construed by thousands of users who testify on its reliability. What makes it more important is that you will never worry if it has adverse effects to your computer upon installation. It is totally safe and can be depended upon. This application serves as your trusted buddy who always sees to it that your Mac computer is in its finest and highly optimized performance. In this way, you, as the user, will always have the best experience with it.