Clipart, if defined by graphic arts, refers to pre-made images to illustrate various mediums. These images are extensively used for both personal and commercial purposes. There are so many images that can be acquired online. The only challenge is to find specific images that are not covered by copyright laws. Finding free clipart online can be a very tedious task, trying to check carefully if the said images are safe or free to be used freely by other users. Listed below are the most used websites for acquiring free clipart for Mac.
10. Pics4learning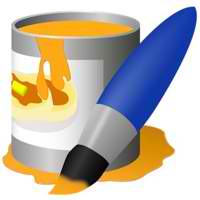 The website Pics4learning.com is a safe, free image library that prioritizes purposes which are education driven. This site is widely used by teachers and students specifically for projects, presentations, videos or any school project that needs free images. All the photos and images in this website are copyright friendly and will not raise any problems for teachers and students in using the site's content extensively.
9. Cyclo.ps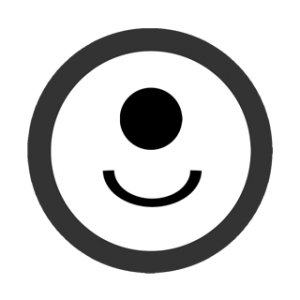 This website, cyclo.ps is a search engine that helps users search for the most popular free image engines. This aids the users in maximizing their efforts in finding the right images for their specific needs. This site tries to be able to provide one stop shop services for those people who use their engine.
8. School Clip Art

School Clip Art.com is a website that advocates the use of clipart images on lesson plans, worksheets, quizzes, exams, tests and homework. They believe that using these images can help in motivating students in staying interested in their day to day lessons. They provide free clipart for teachers and students, having hundreds of copyright friendly clipart categories containing thousands of images which can be used by students and teachers for educational purposes.
7. Ookaboo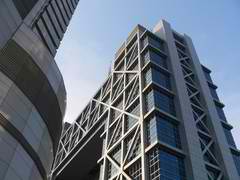 Ookaboo.com contains a plethora of images for various purposes and has very copyright friendly images. Users who visit the site don't really have to be too careful in acquiring free clipart images from this site. It has a multitude of free stock photos containing places, people, animals, establishments and the like. This site does not use only words to define their photos and other images; they use concepts, making it easier for users to find what they need and possibly more. All their images can be used for personal, educational and commercial purposes. Their images can be used for blogs, school projects, presentations, publications and other projects which require images.
6. Picsearch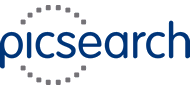 The Picsearch.com website is an image search service that contains over three billion photos and images. The website's purpose is to connect their users to access a searchable index of images. When a user conducts a search, the related images are shown in thumbnails, making it easier for them to find the pictures they need. This site also makes it a point to be family friendly, ensuring that the children who use the site surf in safety. This site is perfect for all types of users, may it be personal or for business purposes.
5. Veezzle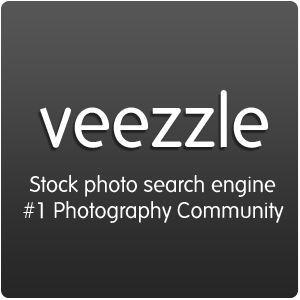 Veezzle is a popular search engine specific to the users' needs for free stock photos and images. The site offers free stock photos and images for other websites, bloggers, teachers, students and others who are in need of images. All the images found through this engine are copyright friendly and allows all users to access them and utilize these images for whatever purpose they see fit. This site also encourages users to be part of their community and share their own photos, create collections and also get to use contributions coming from other community members.
4. Free Photo Bank

Free Photo Bank is a website that works as a free stock photo site. The site allows users to download pictures up to 2048 pixels, only requesting that the users link back to photolink upon use of their images. The site has thousands of images in almost the same number of categories which can definitely assist all types of users for all their needs, may it be for basic school projects or even office presentations.
3. Open Clip Art

The website Open Clip Art is primarily focused on creating a large archive of clip art images that can be used for free for any purpose by any user. This site encourages users also to contribute images to their site, making them also free for use by other users. Their goal is to be able to provide all types of photos for all users who need them as well as beef up their number of photos through image contributions by those users who have images to share.
2. Find Icons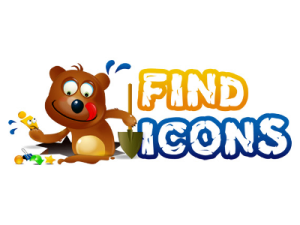 The website Find Icons.com is a search engine that helps users find copyright friendly clipart images specific for icon use. The site has the largest icons database in the world and implements a result matching system that helps users get an icon for every design task needed to be accomplished by the user. The site also has a user set tool that helps people who visit the site get to group frequently used icons in a personal favorite box, helping users store their icons within the site instead of storing everything in the computer's hard drive.
1. Google Swirl
Google Image Swirl is a service that organizes image search results based on visual similarities. The system clusters top image search results and lets the user explore the clusters and the relation between each image. Once a user finds a cluster of images that he or she is interested in, the user can click on the thumbnail and a cluster of images will "swirl" into view. The user can now explore these clusters and its additional sub-groups, making it easier for the user to find what pictures they need for whatever purpose they need the images for. The system ensures that all images clustered together have very specific similarities.