Are you looking for fun games to play without spending anything? There is no need to go to an arcade or download paid games on your computer as there are free game downloads for Mac that you can take advantage of. Why pay when you can get them without having to spend a single cent, right? Here are some of the must try games that you may enjoy.
10. AssaultCube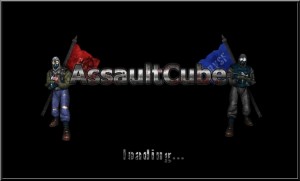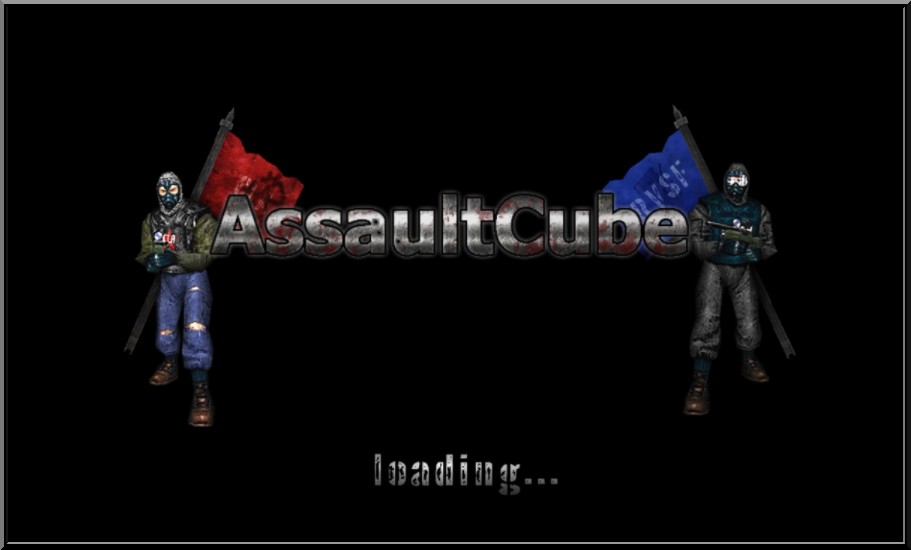 If you are into first person shooter types of games, this is one of the best options to try. The size of the application is only 40 MB so it does not eat up much of your space. You can have fun playing with little latency or none at all, if you are running it on high-end computer. This is not just available for Mac but for Windows and Linux users as well. It comes with 20 maps and allows creation of new maps. You can play with bots or with other gamers. Choose one of the game modes available including One-Shot One-Kill, Last Swiss Standing, Pistol Frenzy, Keep the Flag, Survivor, Hunt the Flag, Capture the Flag and Deathmatch. Additional maps can also be downloaded and added to game.
9. Urban Terror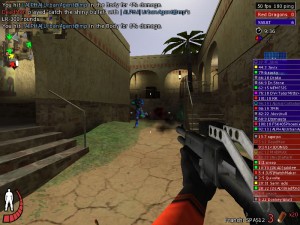 This is another first person shooter game that you can play. It was developed by FrozenSand and is available on Mac, Windows and Linux computers. If you enjoy games like Counter-Strike, Quake III Arena, Warsow and Unreal Tournament, you will definitely love this multiplayer game. The environment is more realistic and it includes weather changes. Each player has 3 slots for general equipments, plus slots for grenade, side arm, primary and secondary weapons. Being hit by bullets would cause the character to slow down. This may lead to death if the wound was not bandaged immediately. If the wound is bandaged, this would improve the health of the character until it regains its health. Some of the game modes are Last Man Standing, Team Deathmatch and Jump Map Training.
8. Numpty Physics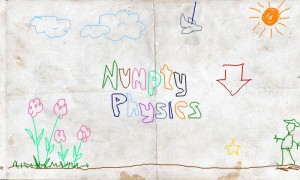 No, the main image of the game was not taken from a kindergarten's crumpled art project. That is really the main interface of the game. This is actually one of the charms of this one. Its graphics can bring you back to your childhood. Numpty Physics is a puzzle game that gives you the freedom to draw what you want as long as the red object will hit the yellow star. If you get stuck on a certain level, there's no need to worry as you can always try again until you get it.
7. VDrift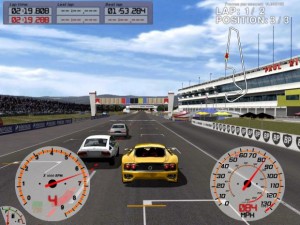 If you are into racing but can't afford to buy a real racecar, this is the game for you. Unleash the racer in you with this exciting simulation game. This is an open source game available in various platforms including Mac. Compete against AI and choose from cars that are based on real racing cars, as well as tracks that are based on popular racetracks. Experience the ride of your life by playing VDrift.
6. SuperTuxKart
While VDrift is more realistic, this car racing game is more cartoonish, which is also fun. Those who love the classic Nintendo game Mario Kart would love SuperTuxKart. Compete against the bots and drive fast to be on the first place. There are different courses and characters to choose from. Whether you like a simple track or a more challenging one, you will find one that suits your preference. Choose among the 3 game modes that include Grand Prix, Quick Race and Time Trial.
5. NeverBall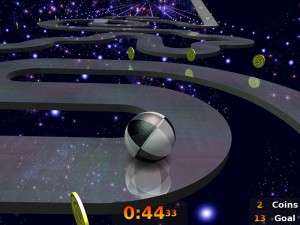 Reach your goal before the time runs out. NeverBall lets you guide a ball and prevent it from falling off track. Doing so will end the game. Collect the coins that you will see along the way as this will add up to your score. Select the challenges, as well as the course and level of difficulty that suits your skills. If you are just starting to play the game, you may go for the easier options then go to the more difficult parts once you get used to it.
4. StepMania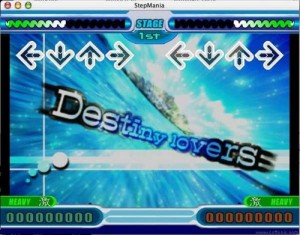 This is a game that is perfect for those that are dance enthusiasts. The latest version of the game, which is StepMania 5 comes with 2 sample songs. Older versions do not come with any songs. These songs can be downloaded online then installed to StepMania to be used on the game. Arrows will show up on the screen, which you need to follow accurately on your keyboard. The game will be more exciting if you have dance pads or hand sensors.
3. Plants Vs. Zombies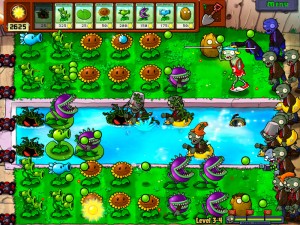 This is a popular game that was first made available for Windows and iOS devices and recently on Mac. Its graphics and sounds are great, making the game more enjoyable to play. Your goal is to protect yourself from the hoards of zombies by strategically placing plants on the lawn. There are different kinds of plants to choose from, which you can see on the upper part of your screen. They have different abilities and they are also available at varying costs. To purchase them you need to collect sunlight by clicking on them.
2. Vega Strike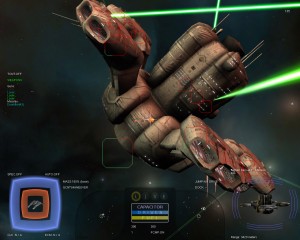 If you are into trading and combat game, you will fall in love with Vega Strike. You will be travelling from one planet to another and do business with other game characters. You need to fight against the enemies but you must also be careful on who you hit as your allies can also turn against you. There are different mission types in the game, which include cargo, bounty, patrol, clean sweep, defense and rescue.
1. Grim Tales: The Wishes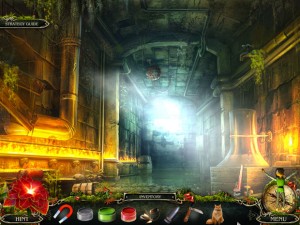 This is one of the best games that you can download on your Mac computer for free. The story of the game begins with a young boy that mysteriously turned into an old man. His mother, who is the sister of the main character (which you will play) will be asked to find out what happened to the boy. Your mission is to save your nephew by completing objectives, solving puzzles and finding hidden objects along the way. The fantastic graphics of the game will make your game experience even better.