There are several great applications that you can use on your Mac. However, most of them require you to pay a specific amount. But wouldn't it be nice if you can get these programs for free. The good news is that there are also some fantastic applications that you can download without a cost. Here are some of the best software for Mac that you can get for free.
10. Kindle Cloud Reader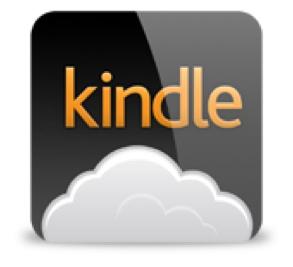 This application is perfect for bookworms. You don't need to have a Kindle e-reader in order to use this program on your Mac computer. Organize your e-books so it will be easier for you to find a specific title you wish to read. It offers a built in dictionary that you can use to find the meaning of a certain word if you are not sure what it means. Switching to full screen mode is also supported. Plus, you can adjust the brightness of the screen to your preference, as well as the background. It has a search feature that you can use to find specific information on the book like a character or chapter. If there is something that you wish to highlight or remember, you can add notes, bookmark and highlight. Aside from e-books, you may also read e-textbooks.
9. FaceTime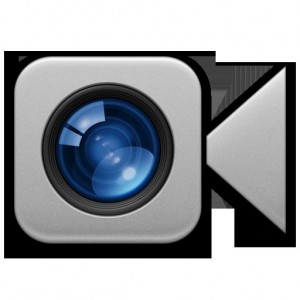 This is one of the most popular applications for iOS and Macintosh users. FaceTime is a video calling software available for iOS users running iPhone 4 and up and Macintosh users running Mac OS X 10.6.6 and up with FaceTime camera. After installing this application, you can enjoy unlimited video calls with other FaceTime users. You can use your address book when calling a contact, which is convenient as you don't have to enter their number or e-mail address to start the call. If you installed the application on your other iOS or Mac device, all of them will ring when you get a call from someone, even if you are not signed in to your account. This will prevent missing important calls. However, if you do not want to receive calls unless you are logged in, you need to turn the application off from your preferences.
8. Dropbox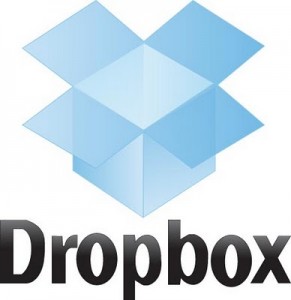 Dropbox is an application that you can use to save files on the cloud. An application for mobile phones is also available. It is also accessible by signing in through its website. However, if you want a more convenient way to save your files without accessing the site, you may download the application on your Mac for free. With this, you can easily drag and drop files to the application and they will be accessible when you login to Dropbox even on other devices. Files can also be shared to other users.
7. GIMP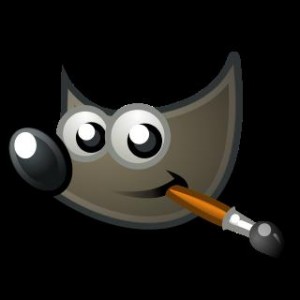 GIMP or GNU Image Manipulation Program is an open source application that is not only available for Mac users but for those running Windows and Linux as well. It is used for drawing, editing, resizing, cropping and retouching images. It is much like Photoshop and Paint in one. It offers single and multiple window modes. It has several tools that can help improve your images. Animation can also be made by adding a plug-in called GIMP Animation Package (GAP). More brushed and tools can be added using another plug-in called GIMP Paint Studio (GPS).
6. Burn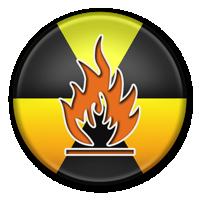 Whether you would like to save audio, mp3 or video on a disc, Burn will give you the convenience to do this. Drag and drop the files you wish to burn and choose the correct button to start the process. You don't have to worry about converting the files as the application will automatically convert them to the appropriate format. Personalizing your disc is also possible as it offers mp3 tag and CD-text editing. If there is a disc that you would like to reproduce, this can be done easily even if you only have one CD or DVD writer. Burn will temporarily copy the content of the disc so you can insert an empty disc where the copied files will be burned.
5. Evernote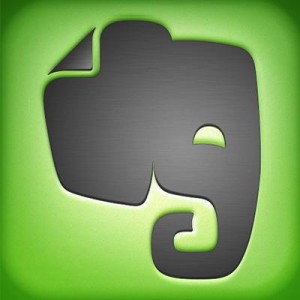 If you keep on forgetting things, Evernote is a great application to use. It is compatible with Mac OS X computers, as well as computers running Windows and mobile devices including iOS, Blackberry and Android. Evernote website is also available in which the application can be synched so you can have access to your saved data anywhere with Internet connection. You need to sign up for an account, which is for free, in order to start using the program. Once registered, you can use it to save notes, images and webpages that you need to remember.
4. Skype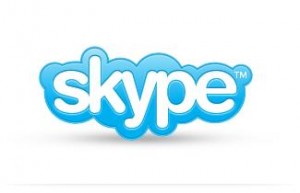 Skype is one of the most popular video calling applications that can be used on different platforms including Mac, Windows, as well as mobile devices. By using this application, you can video call or chat with other Skype users for free, as long as there is Internet connection. It does not require a long sign up process as registration only takes a few minutes. It has a user-friendly interface so you would immediately know what the buttons are for even if it is your first time using it. It also offers a way to contact non-Skype with their phones, though you need to use Skype credits to do so. Even if you need to pay for the credits to call other people that do not have Skype, the call rate is cheaper than regular calls.
3. VLC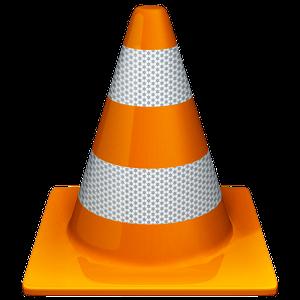 Tired of converting video files or downloading plug-ins to make videos work on your media player? This doesn't have to be the case as you can download VLC media player for free. It supports several media formats so you can play your videos instantly regardless of their formats. This will save you time as there is no need for file conversion. It is one of the most downloaded free media players for Mac and other platforms.
2. Flip4Mac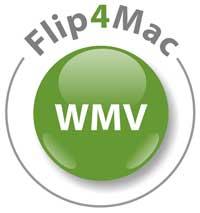 Like VLC, it also supports various video formats so you can play videos without the need to convert them. It offers preview so you can get an idea what the file is all about without the need to open the entire application. If you receive videos on your e-mail, you can watch them directly on your mail application, which is very convenient.
1. Pocket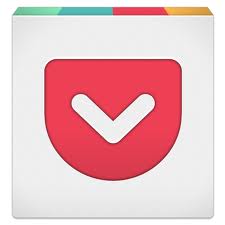 When reading articles online, do you want to focus on the text and not be distracted by various advertisements? This is possible by using Pocket, which is a free application that you can download on Mac. Install the Safari extension so you can click the Pocket button if you want to save a page from the web to view on your Pocket application. Your pages will also be saved on its web server so you can still access them anywhere with Internet connectivity.